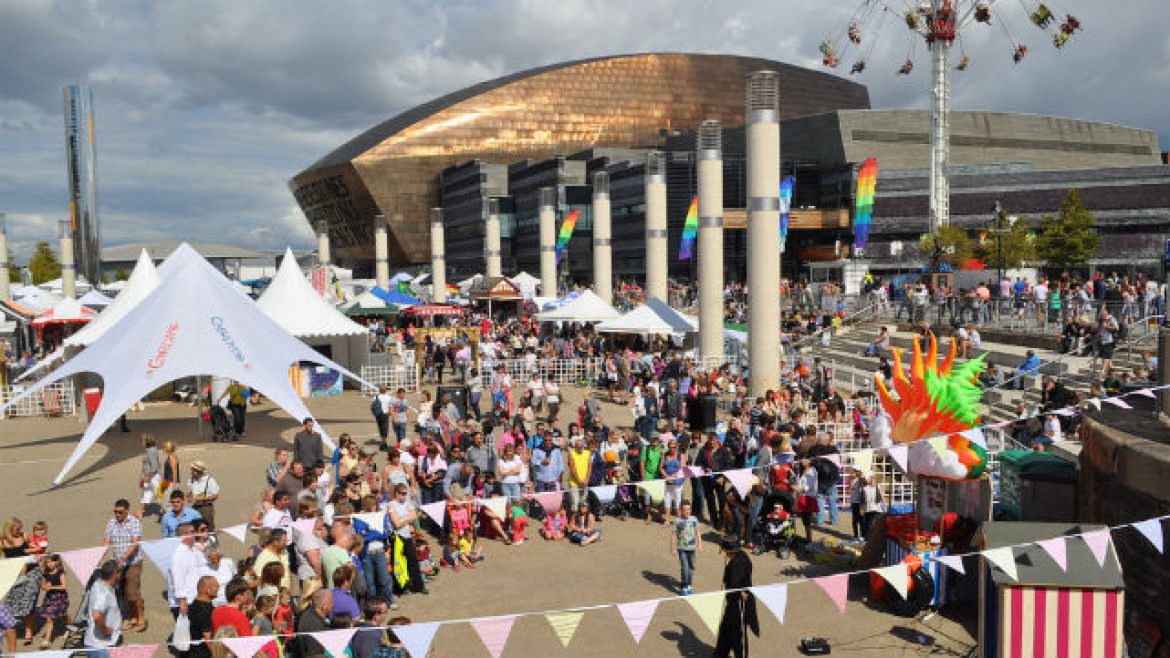 Friday 14th July – 16th July.
The Cardiff International Food and Drinks Festival is the BIGGEST FREE FOOD festival in Wales and takes place down the magnificent Cardiff Bay. With over 100 local, national and international stall holders where they can showcase their foods. Visitors are able to take part in sampling foods and have the offer to buy a huge variety of foods from different stalls.
We will certainly be popping down!!! This will be a great day out for people of all ages!